At Isagenix we are working to give everyone the opportunity to live a life of wellness, solutions-based products and business opportunity. Wellness is the fastest growing industry on the planet. So, if your passion is to look better, feel better, eat better, and help others do the same thing even better—there's no better way to turn that passion into a thriving business than with Isagenix.
Simply put, when you become an Isagenix Associate, we reward you for sharing the products you love. We've developed the tools, training, and systems to help you on your journey.
Become an Associate
The Art of Wellbeing
How do you want to be better? Look better? Live better? Feel better? We have a better way of helping you get what you want and make money doing it. That's what we call the art of wellbeing.
Boost Your Income Potential
If your goal is to earn a little extra money to supplement your income, Isagenix offers the flexibility to help you to reach your personal goals. Learn how you can do it.
On Your Time
We know how busy life can be. Becoming an Isagenix Associate allows you to build a business on your schedule. This means more time to do the things you love while running your own thriving business.
Compensation & Incentives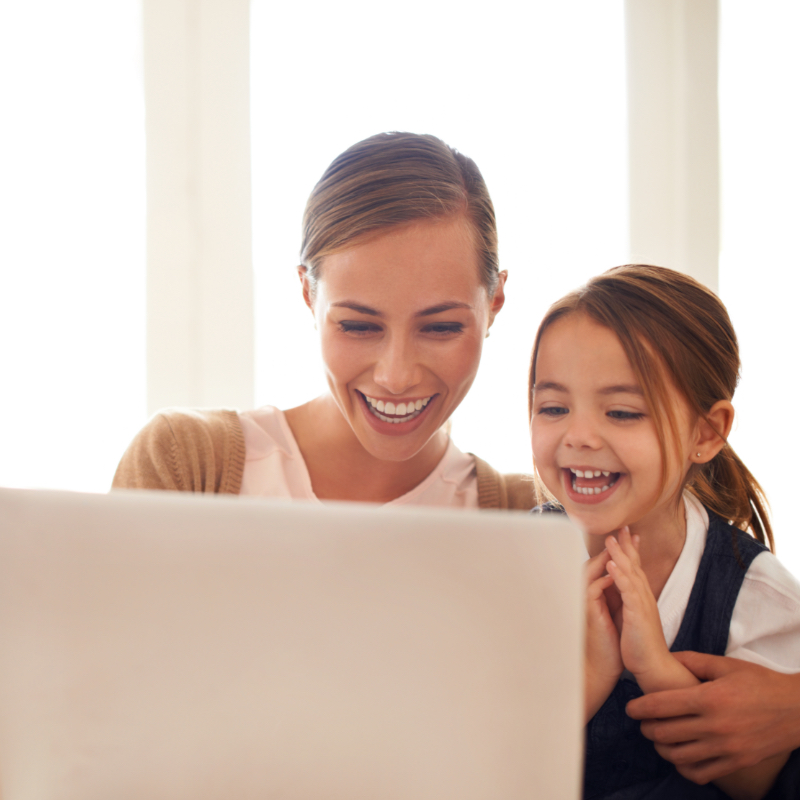 Earning Opportunity
The Isagenix Team Compensation Plan is among the best in the industry. Our success lies within our passionate Associates and our high-quality, no-compromise products and solutions. Find out more about how our Compensation Plan works. Choose your goal and go for it.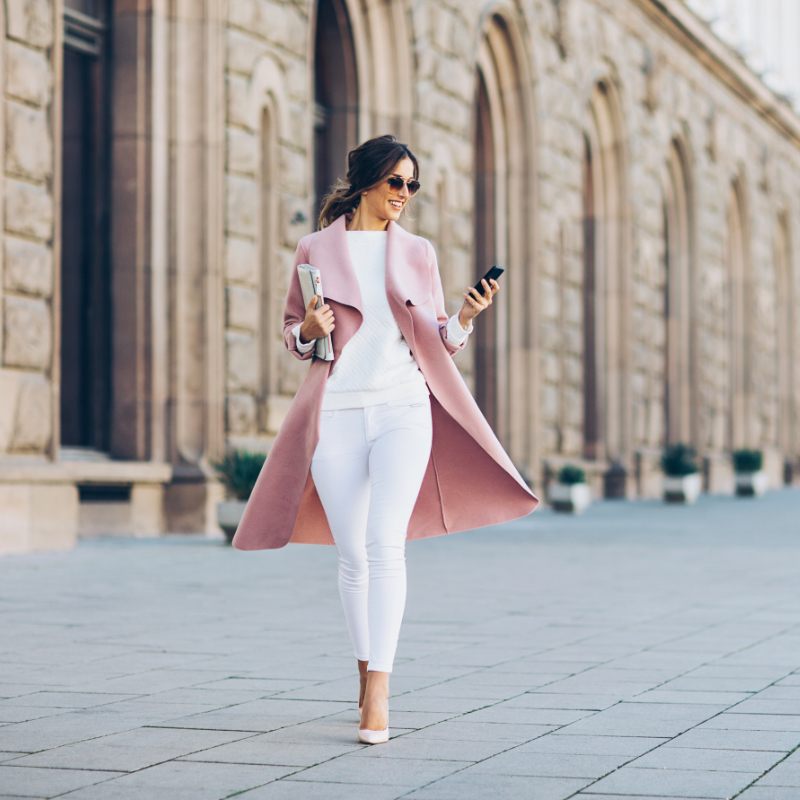 Expand Your Horizons
Isagenix offers you the ability to grow into the potential you never thought possible. Our Associates become leaders in the industry — speaking at Isagenix events, mentoring new Members, and becoming knowledgeable product educators.
Check your Back Office for tools to help you get started.
Your Opportunity
Becoming an Associate could be the key to finding your true passion. See if joining our community is right for you.
*Earning levels or income statements (including claims such as the ability to quit a job or stay at home or portrayals of luxury lifestyles) discussed here exceed the average results achieved by all Associates during the same time period, are not necessarily representative of the success or compensation that any particular Associate will receive, and should not be construed as typical or average. The ability to earn income under the Isagenix Compensation Plan depends on many factors including an individual Associate's business, social, and sales skills; personal ambition and activity; availability of time and financial resources; and access to a large network of family, friends, and business contacts. Isagenix cannot and does not guarantee any particular level of earnings. Even Associates who dedicate a significant amount of time, effort, and personal funds may not achieve a meaningful level of success. For average earnings, refer to IsagenixEarnings.com.